by supershag on May.02, 2013, under Bellini, California, Champagne, Chicken Club, Cocktails, Dessert, Happening, Lobster BLT, Los Angeles, Mojito, Music, Parking/Valet, Roof Deck/Patio, Salad, Salmon, Stay Here If You Can, Steak, Sushi, Swanky, Tartar, Tuna, Vegetarian, Wine
Asia de Cuba is one of my fav places to eat in Los Angeles.
Located in the funky Mondrian hotel it offers inside and outside dining.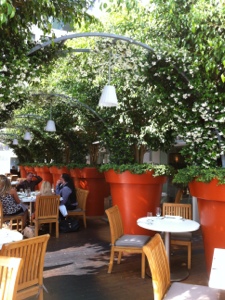 The food is Cuban fusion and is outstanding.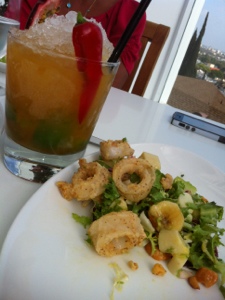 Calamari salad is the signature starter and is a must. It is a big portion so can be shared.

Tuna pica is also excellent.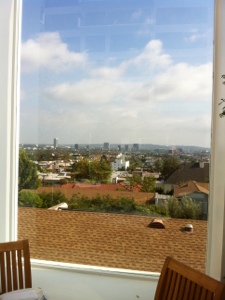 The view of LA is incredible .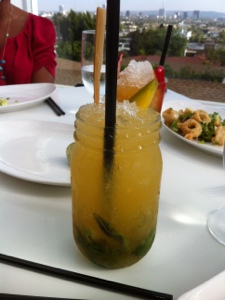 The mojitos are very good as well. Especially the mango .

Salmon was great.

So was Cuban chicken.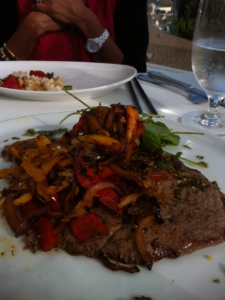 The steak was so good that I forgot to photograph it before I started eating.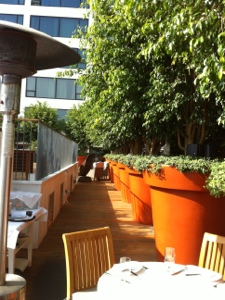 The wild decor almost has an Alice in Wonderland feel.

While this is not a cheap place it is definately worth a visit.
To make a reservation

:Los Angeles, USA, West Hollywood