by supershag on Jun.06, 2013, under Champagne, Free Wi-Fi, Gluten Free, Restaurants, San Juan, Puerto Rico, Scallops, Swanky, Tuna, Wine
Who would have thought the local movement would hit Puerto Rico?  It has and with over the top taste and service that you can experience first hand at 1919 Restaurant in San Juan Puerto Rico! This newly renovated spot is in the Vanderbilt Hotel and will deliver an experience to remember.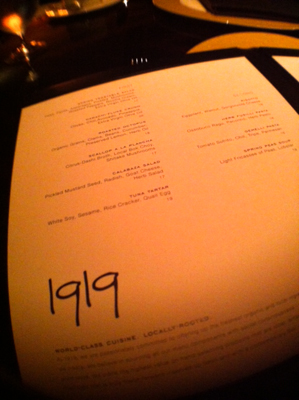 1919 Restaurant was recommended to us by our contact at the Hotel El San Juan, thankfully we both ended up getting dressed up otherwise we probably would have felt out of place (it was only suggested business casual.)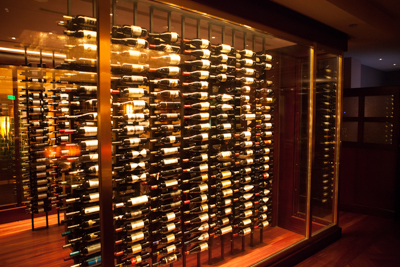 The service boarded on what we have received at spots like L'ESPALIER in Boston, very fine and exceptional food! It doesn't stop there though, the food is locally sourced and organic when possible which kept the wife happy.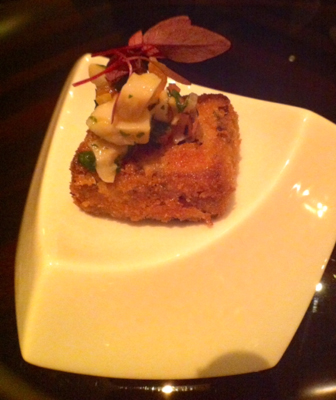 Everything was delicious, the service was impeccable and we found out they do an express style lunch for business type traffic during the day, so if you're not up for an evening out, take a taste during lunch hour! The two dishes that stand out from our order; Scallops (the broth was fantastic) and the Tuna Tartar had a unique rice wafer.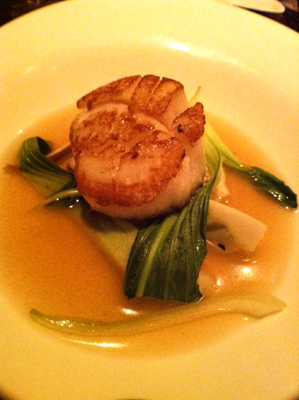 Make a reservation at 1919 Restaurant in San Juan
CONDADO VANDERBILT HOTEL : SAN JUAN : PORTO RICO : 787.724.1919

:Puerto Rico, San Juan