Asian Fusion
by supershag on Oct.11, 2015, under Allium Allergy, Asian Fusion, Bellini, Boston, Cocktails, Happening, Massachusetts, Novelty, United States, Vegetarian
I had a great experience at Myers + Chang, they are exceptional when it comes to allergy management and food. I've honestly not had a better experience in the Boston area. In short the waitress took a menu back to the kitchen and reappeared with a Sharpie marked up version stating what I could and could not order and what would be replaced or removed. Granted there were only a few options left on the menu but I have to say I would go back as what I ordered was delicious and I felt very comfortable there was no allium in the dishes. Aside from this their cocktail list is a delight, inventive drinks that are just delicious! If you have time and want to experience a tasty fusion of Taiwanese, Vietnamese and Thai you should call in, if you're not hungry just grab a cocktail and enjoy the dragon themed atmosphere.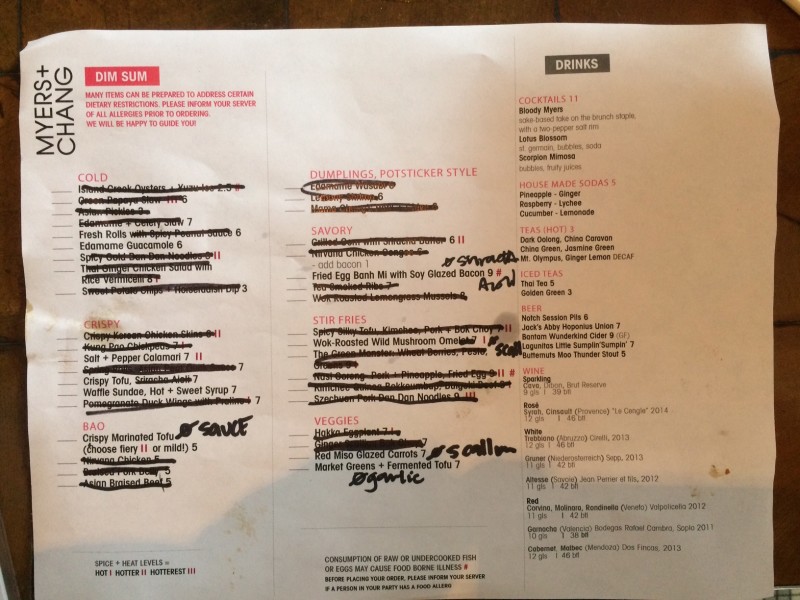 Leave a Comment
more...
by supershag on Jun.07, 2013, under Asian Fusion, Bellini, Champagne, Chicken, Cocktails, Happening, Puerto Rico, Restaurants, Roof Deck/Patio, San Juan, Puerto Rico
We stopped in to Budatai for a tasting lunch after a long walk from our hotel back in June. This restaurant has a doorman at the front and is surround by high class shops such as Salvatore Ferragamo and Louis Vuitton.
They serve Asian Fusion dishes and have a great rose champagne by the glass.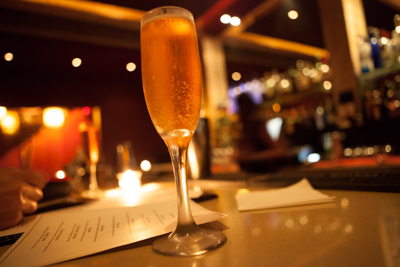 There is an outside covered patio, we sat out here and watch the gay pride parade march by during our lunch, what a great view!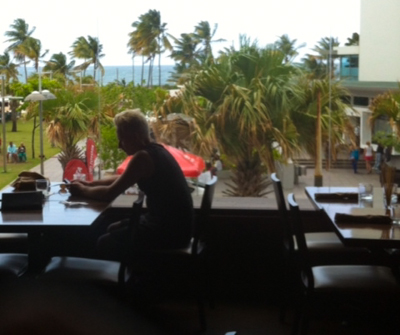 I highly recommend stopping in at Budatai San Juan, it's a funky space with great food and staff, they even have Creme Brulee!
Make a reservation at Budatai to make sure you get a table! Valet parking is available if you're driving.
1056 Avenida Ashford
San Juan, 00907, Puerto Rico

Leave a Comment
:Puerto Rico, San Juan
more...