Tag: N Ireland
by supershag on Mar.22, 2012, under Beer, Belfast, Champagne, Cocktails, Irish Coffee, Restaurants, Swanky
If you visit Belfast this is s very civilized place to have a drink. It is located beside the Opera House and is central to everything.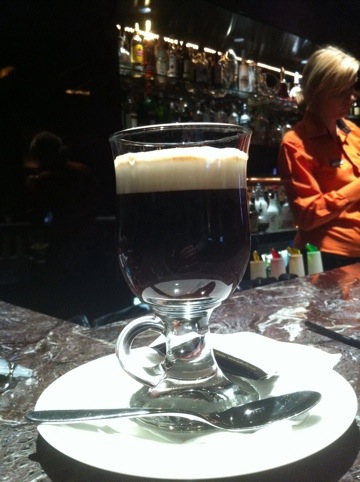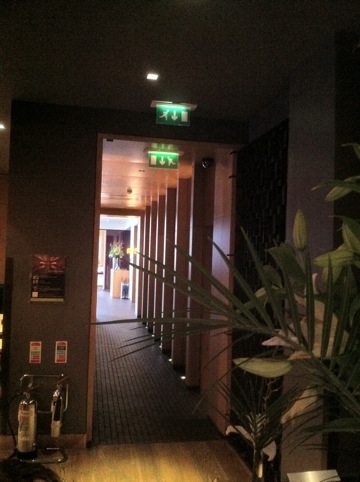 To make a reservation

Leave a Comment
:Belfast, N Ireland
more...
by supershag on Mar.22, 2012, under Champagne, Free Wi-Fi, Gluten Free, Irish Coffee, Parking/Valet, Roof Deck/Patio, Salmon, Steak, Wine
The Pot Belly is located between Banbridge and Gilford in Northern Ireland

A pot belly is not a fat person from Charlestown but a particular type of stove.one is located in the restaurant and it keeps the place very toasty.

The food was simple but really good.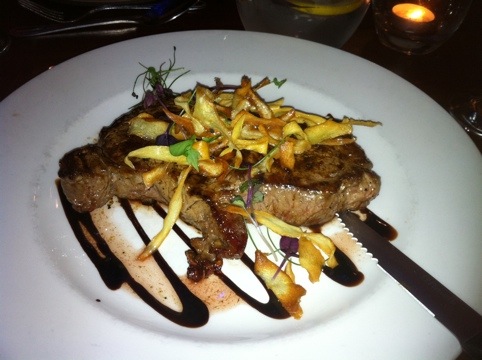 This steak with the bushmills sauce was great and the cows were happy so that is great.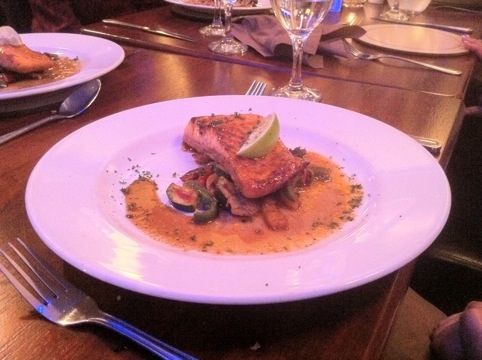 There was a gluten free menu and the salmon was very good.
To make a reservation

Leave a Comment
:N Ireland, Tullylish
more...